fay burnett
Carmarthenshire, Llandysul, SA44 5HE, Carmarthenshire
Fay Burnett's practice is based in performance and sculpture, stretching to painting and print works. She creates interactive performative sculptures and sculptural environments. She creates works outside, with nature and landscape. Fay creates environmentally aware work with-in and with-out themes of time, vulnerability, aliveness, relationship, gender, communication, the environment, mythology, presence. She explores radical and true expression through physical body movement. She continues to explore how art can provide means of accessing, understanding and communicating within unfamiliar environments. Recently, she has deepened her interest and understanding of ritual and spirituality by exploring this through her artwork.
Type:

By Appointment & Trail Weeks, Opens for Exhibitions
Directions
This is a joint exhibition with Matthew Douglas (see no.19) It only runs during specific trail opening hours.
Facilities
Parking
Wheelchair Access
Toilets
Refreshments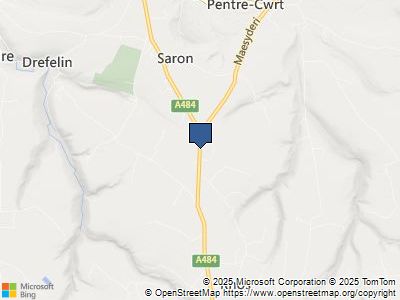 Carmarthenshire, Llandysul, SA44 5HE, Carmarthenshire