Phil Jones Photography
Tangarreg School Hou, Blaenpennal, Aberystwyth, SY23 4TR, Ceredigion
Details
Phil Jones is a photographer with a particular interest in the wildlife of mid Wales. He has set up hides on his land in mid Wales overlooking newly established ponds from which much of his work is taken. The hides are available to hire.
Phil Jones is a wildlife and landscape photographer living and working in mid Wales. His photographs have earned winning places in British Wildlife Photographer of the Year and also featured in Landscape Photographer of the Year. In 2018 one of his photographs was shortlisted in the people's choice awards of the Wildlife Photographer of the Year competition. He sells his photographs through Alamy and also exhibits some work within Ceredigion. In 2016 he and his wife moved to the countryside and he has built ponds and hides on the land to both attract wildlife and also offer better opportunities to photograph the wildlife. All of the photographs in the gallery were taken on our land - some were taken in a studio environment. The hides are available to hire - more details on www.philjonesphotography.com and use the Tangarreg Pools link. The location of Tangarreg Pools is SY23 4TR or you can use What 3 Words - 'discussed.inspected.irritate' - to pinpoint the location.
Type:

By Appointment & Trail Weeks

Keywords:
Directions
SY23 4TR gets you to the general area and 'discussed.inspected.irritate' on What 3 Words gets you the exact location.
Facilities
Facilities:
Parking
Toilets
Refreshments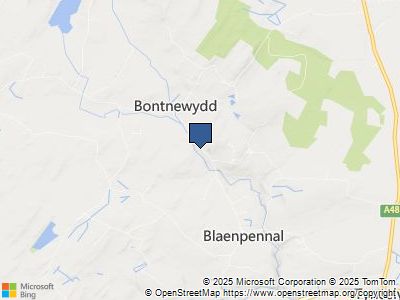 Tangarreg School Hou, Blaenpennal, Aberystwyth, SY23 4TR, Ceredigion