Ruth Koffer artist and tutor
Ruth Koffer artist and tutor
Flat 2, Carmel 35, Portland Street, Aberystwyth, Aberystwyth, sy232dx, Ceredigion
Details
Specialising in expressive drawing and collage
A warm welcome to my online and in person studio in Aberystwyth. I would like to share with you my colourful sketches and collages which range from tiny to A2 size. All works are for sale, usually unframed for easy postage( Uk postage always included in the price) but do get in touch if you are local to Aberystwyth and would like to discuss framing options. I am inspired by people around me, other artist's work and artefacts, musicians, performances, plants, the sea, so many things. I carry my sketchbook around with me at all times and enjoy doing figurative line drawings from life whilst at work, with friends and family, whilst on zoom, whenever I can. I then collage these line drawings together and develop them in my studio to create lively, uplifting works which speak poetically about my interests. I teach expressive drawing online and in person with a collection of gorgeous models. My popular 'Sketching with Ruth' classes invite you to find your own unique way of drawing with my support. I care deeply about my students finding a healthy relationship with their inner critic so that their art practice can become more sustainable and enjoyable. All abilities welcome.
Type:

By Appointment Only

Keywords:
Directions
Walking from Ceredigion museum to Aberystwyth library, Carmel is a blue house on the right opposite Church surgery. My studio is on the first floor.
Testimonials
Life affirming and joyous art
Fellow artist
/ Nicolette Carter
A relaxed and unique approach for capturing all life around
Student
/ Ruth Goodger
I'm really pleased I found Ruth's classes as I was feeling 'stuck' and frustrated with everything I drew or painted. In her class I've learned to embrace a more expressive style and to have fun experimenting with different materials and approaches. Ruth provides a safe and encouraging space to experiment and I've become much more positive about my art practice. I'd really recommend her classes to people of all abilities.
student
/ Ann Thomas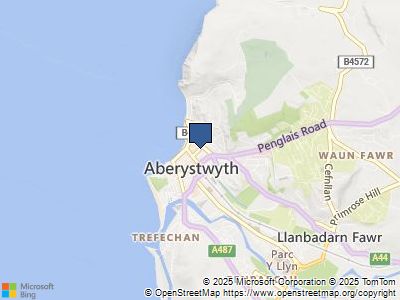 Flat 2, Carmel 35, Portland Street, Aberystwyth, Aberystwyth, sy232dx, Ceredigion